About Me
Hello, I'm Máire and I'm a counsellor and psychotherapist. Before I started practicing I had over 14 years experience working in various educational settings. I am working in the caring profession for over 20 years. I trained as a psychotherapist with the Tivoli Institute in Dublin.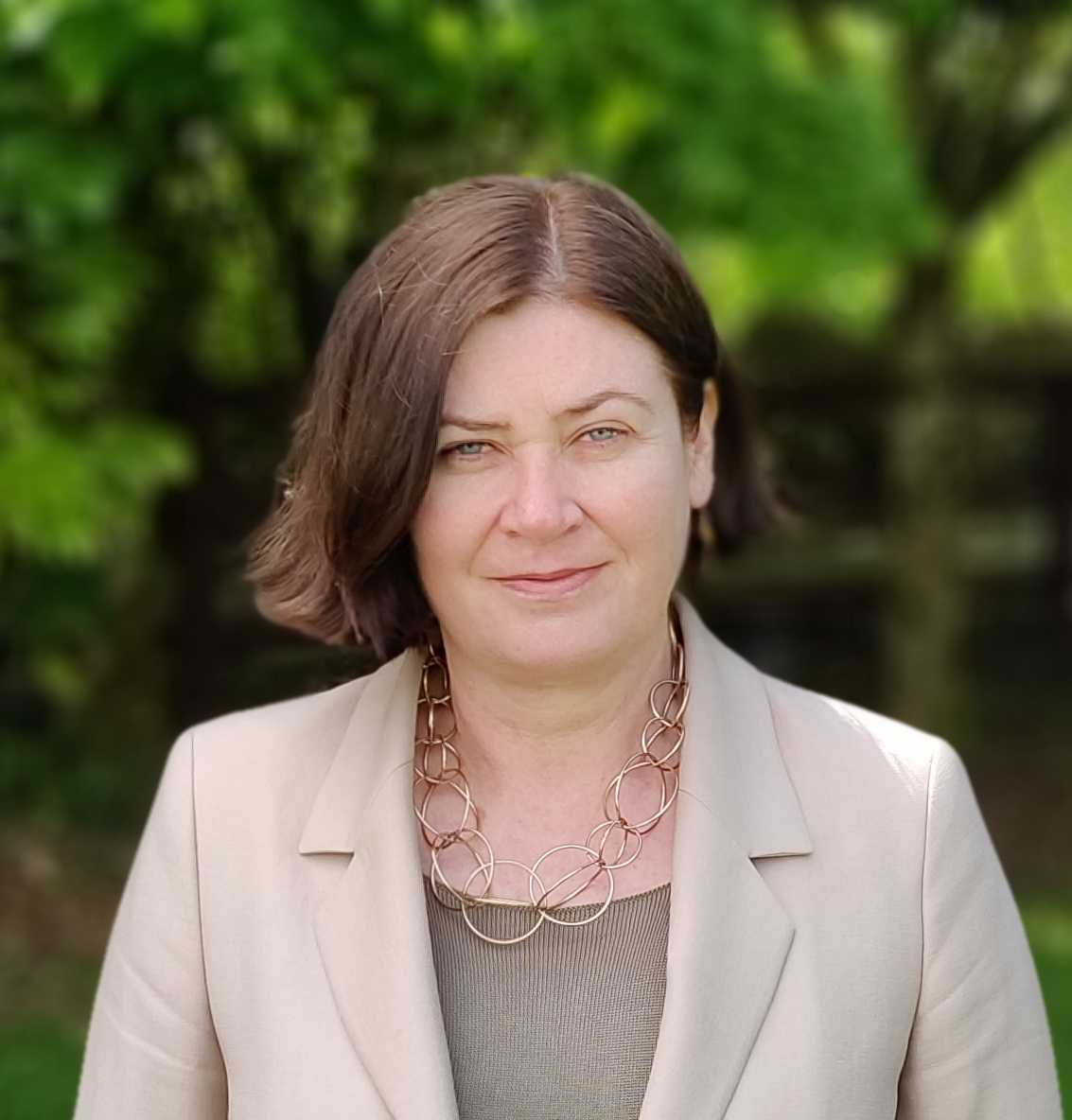 I have my own private practice in a discreet, calm and quiet setting. I am an accredited member of the Irish Association of Humanistic and Integrative Psychotherapy (IAHIP) and the Irish Association for Counselling and Psychotherapy (IACP). I am a registrant of the Irish Council for Psychotherapy (ICP) and I am a holder of the European Certificate of Psychotherapy (ECP) (European Association for Psychotherapy (EAP)).
In counselling and psychotherapy clients use different resources such as mindfulness, goal setting, positive psychology, keeping a mood diary, self- talking and self-care which could help them manage their emotions and live their lives in a more satisfying way. This could help them take control of their lives, develop as individuals and help their relationships with others.
As a counsellor and psychotherapist, I use a humanistic and integrative approach, embracing person-centred, gestalt, and psychodynamic styles as well as Cognitive Behavioural Therapy (CBT) and other techniques and methodologies that are designed to facilitate the exploration of problems. I place particular emphasis on skills and theoretical models concerned with the development of a therapeutic relationship. But, no form of therapy is completely adequate in all situations and so I use my experience and know how to choose techniques and strategies that are most pertinent to the situation and for that moment in time.
My counselling and psychotherapy practice is situated in Ross House, Victoria Place, Eyre Square in Galway city. I offer counselling & psychotherapy in a warm, safe and non-judgemental atmosphere to explore and reflect upon difficulties using the latest know how, techniques and research applied in a professional and confidential way.
Thank you for taking the time to visit my website, which I hope has helped to give you insight into the work that I do.